Welcome to our Campervan Blasting and Painting Services! We specialize in providing top-notch blasting and painting solutions specifically tailored for campervans. Whether you want to restore, enhance, or customize your campervan, our team of skilled technicians is here to bring your vision to life.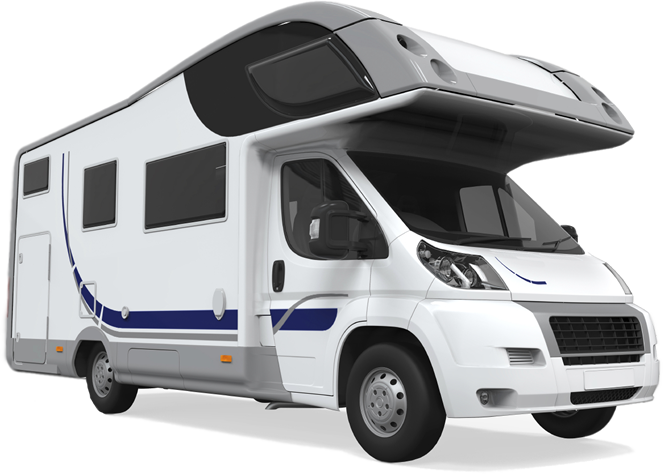 Why Choose Us?
Expert Blasting: Our experienced technicians use state-of-the-art blasting techniques to remove rust, old paint, and other surface contaminants, preparing your campervan's surface for optimal adhesion of paint. We take care to preserve the integrity of your campervan's structure while achieving a clean and smooth surface ready for painting.
Customized Painting: We offer customized painting solutions to suit your personal style and campervan's aesthetic. From color matching to custom finishes, our team ensures a flawless and smooth paint finish that can withstand the elements and road conditions, enhancing the durability and protection of your campervan.
Restoration and Enhancement: If you want to restore or enhance the appearance of your campervan, our team has the expertise to repair and repaint damaged or faded areas, bringing back the original charm and beauty of your campervan. We also offer custom enhancement solutions to improve the overall value and aesthetics of your campervan.
Eco-Friendly Practices: We are committed to environmentally responsible practices. We use eco-friendly blasting media and paints that are safe for the environment, and we adhere to proper disposal and recycling methods for blasting media and paint waste, minimizing our environmental impact.
Competitive Pricing and Timely Turnaround: We understand the value of your time and money. Our pricing is competitive and transparent, and we offer customized service packages to fit your budget. Our efficient and streamlined processes ensure a timely turnaround, minimizing downtime for your campervan.
Customer Satisfaction Guaranteed: Your satisfaction is our top priority. We are dedicated to providing high-quality results that meet or exceed your expectations. Our personalized approach, clear communication, and commitment to excellent customer service ensure your satisfaction with our services.
Contact Us: Ready to restore, enhance, or customize your campervan? Contact us today to discuss your project and get a free quote. Call us at +61 407 793 096, email us at [email protected] for more information and to book your campervan blasting and painting services.
Transform your campervan into a dream ride with our professional blasting and painting services. Experience the difference with our expertise, personalized approach, and commitment to customer satisfaction. Contact us now!