[ad_1]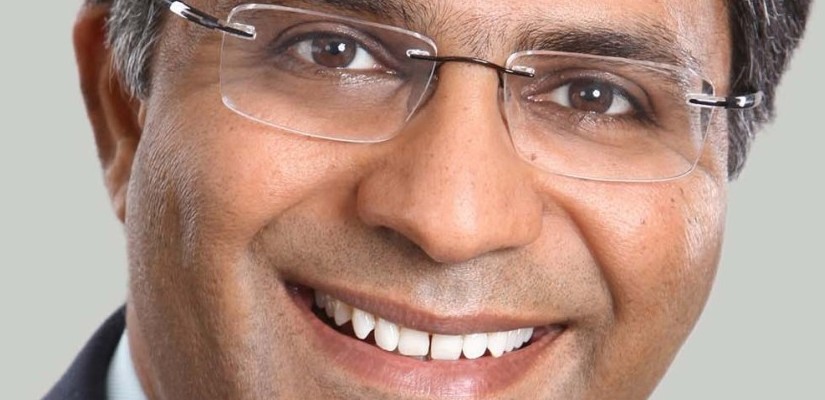 Prasad Srinivasamurthy, head of Brambles' new Silicon Valley digital offshoot.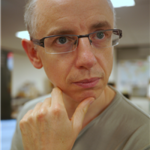 Charles Macdonald – Sydney
February 23, 2016
Keeping track of the location and condition of its 250 million pallets is a monumental challenge for Brambles. Its opening of a Silicon Valley office and hiring of a software expert to run it suggests that the firm sees The Internet of Things as a route to smarter pallets.
The new business in Silicon Valley will be called BXB Digital. BXB is Brambles' current stock exchange code.
The president of the new business is Prasad Srinivasamurthy who joins the firm from German software giant SAP, where he is currently senior vice president, customer innovation & internet of things.
Over his 18-year career at SAP, Srinivasamurthy has had product and innovation responsibilities in data analytics, customer relationship management, supply chain planning and the Internet of Things. His most recent role has focused on building digital solutions in areas including connected retail, consumer insights and energy.
Brambles CEO Tom Gorman said: "We are excited to appoint Prasad to this important role. His experience at SAP is a great fit for our business as we look to expand our capability in data analytics and to leverage our unique network position in the supply chains we serve to develop innovative and improved solutions for our customers."
Brambles' massive pallet pool represents an enormous capital investment. But every year upwards of ten million pallets are lost or damaged. While the firm has experimented with tracking technologies before, the Internet of Things and insertion of cost-effective internet enabled sensors in individual pallets promises far greater visibility on the location and condition of its pool.
Tom Gorman, Brambles CEO, talking to The Australian newspaper, said of the current "dumb" pallets: "They can't tell us where they are or how they feel, if they are damaged or hot or cold, they can't tell us what's on top of them or what's inside of them."
[ad_2]

Source link