[ad_1]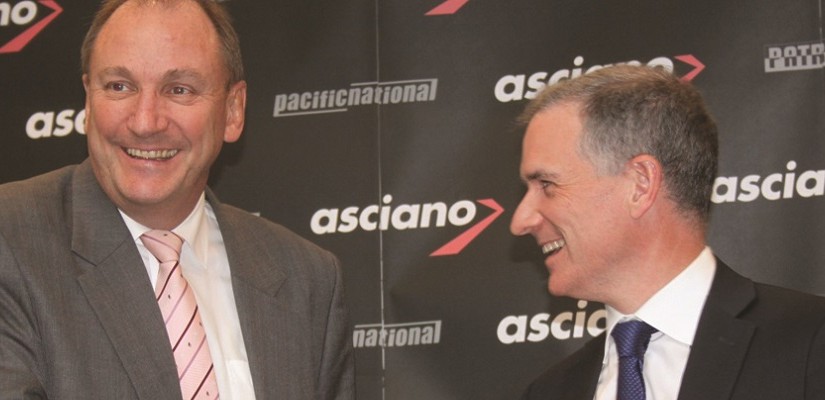 Asciano CEO John Mullen and Brookfield Infrastructure CEO Sam Pollock shaking hands earlier this year over the proposed acquisition. Photo: Danielle Shaw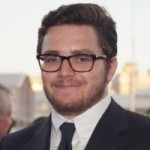 Oliver Probert – Sydney
December 9, 2015
Aspiring Asciano bidder Brookfield Infrastructure will approach the Australian Competition and Consumer Commission with a fresh set of compromises, in an attempt to win regulatory approval for its proposed takeover of the ASX-listed transport and logistics giant.
According to a Fairfax report, Brookfield is considering options for agreeing to sell off parts of Asciano in order to secure competition authority approval for its planned takeover.
The ACCC stalled its approval process earlier in 2015 over concerns Brookfield, which owns WA rail owner Brookfield Rail as well as Queensland port facility the Dalrymple Bay Coal Terminal, could benefit unfairly from gaining control of one of the country's biggest port and rail owner/operators.
Brookfield is also challenged by a counter-offer for the takeover of Asciano by smaller competitor Qube Holdings, which is backed by a pair of Canadian funds.
The AFR reports Brookfield is in talks with Macquarie over selling it a majority stake of Asciano's rail subsidiary Pacific National as part of a potential takeover move.
Qube, meanwhile, is doing due diligence on Asciano's assets, as it prepares to formalise its own takeover bid. The ACCC, too, will look into any takeover offer from Qube.
Qube is hoping to acquire Asciano's ports business, Patrick, while its Canadian partners in the takeover – the Canada Pension Plan and Investment Board and Global Infrastructure Partners – would take control of Pacific National. Some commentators have suggested this aspect of Qube's offer makes it inferior to Brookfield's whole-of-business takeover plan, as Asciano is regarded as stronger as one conglomerated business.
[ad_2]

Source link