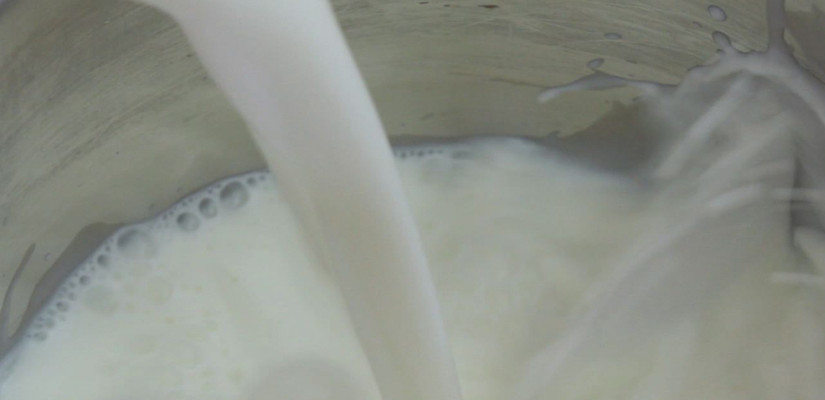 A decision by the NSW Health Department to dump local dairy firm Norco for foreign-owned Dairy Farmers for a major milk supply contract has come under fire from the local farming community.
NSW Health recently awarded a supply contract for 15 north coast health facilities to Dairy Farmers, which is owned by Japan's Kirin Holdings.
Norco, according to NSW health minister Brad Hazzard, "did not offer the most economical price for taxpayers".
But farmers are reportedly angry, and some patients have reportedly said they won't drink hospital milk unless it is supplied by Norco.
"The dairy industry has played a huge role in the north coast for many years and health workers want to support their local economy," Health Services Union secretary Gerard Hayes was quoted as saying by the ABC.
Also quoted by the ABC this week was Kempsey dairy farmer Sue McGinn, who called the decision "disappointing". "It is disappointing to think that profit from the processing and sale of that milk has gone oversees," McGinn was quoted.
Andrew Burns, general manager of Norco, which is a co-operative, reportedly confirmed it had been overlooked to the ABC.
"It's a local brand and we do take that to heart," Burns was quoted. "We would have liked to have thought that a local supplier working within the local community would continue to supply local businesses. A decision out of Sydney to make that call is disappointing for us."