[ad_1]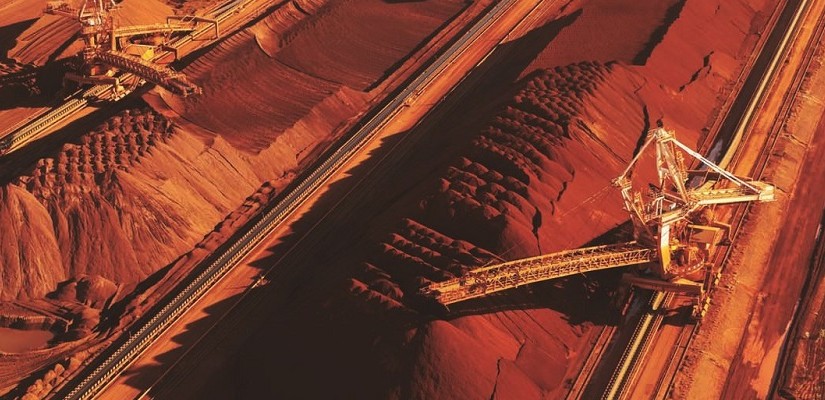 Iron ore stockpiles at Port Hedland. Photo: BHP Billiton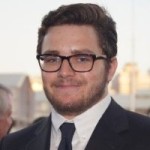 Oliver Probert – Sydney
December 9, 2015
The iron ore market decline has continued this week, with the spot price for 62% Fe iron ore quoted as low as US$38.80 a tonne this morning.
Sustained market oversupply coupled with a slowdown in demand has led to an iron ore price at the end of 2015 which is well toward the bottom-end of most analysts' forecasts earlier in the year.
The current price is a near-decade low, and is just over a fifth of the price at the peak of the iron ore cycle: in 2011, the price was US$191.70 a tonne.
The sub-$40 dip comes a week after Gina Rinehart opened exports from her Roy Hill iron ore mine – an operation with a purported break-even mark in the low-US$40s region.
There's still some way to go before the two giants – BHP Billiton and Roy Hill – are sweating, with their break-evens in the mid-US$20 range, but the continued price decline is still putting a significant damper on their respective ASX share prices.
BHP Billiton's share price has dropped 31% in the past three months, from $24.65 to an opening price of $16.98 this morning.
Rio, meanwhile, has seen its price drop 21%, from $51.51 three months ago, to an open of $40.80 today.
Fortescue Metals Group, whose break-even price has declined significantly in 2015 thanks to cost cutting and efficiency measures, has been slightly more stable on the stock exchange in the past three months, dropping 12% from $2.04 to $1.80.
[ad_2]

Source link