[ad_1]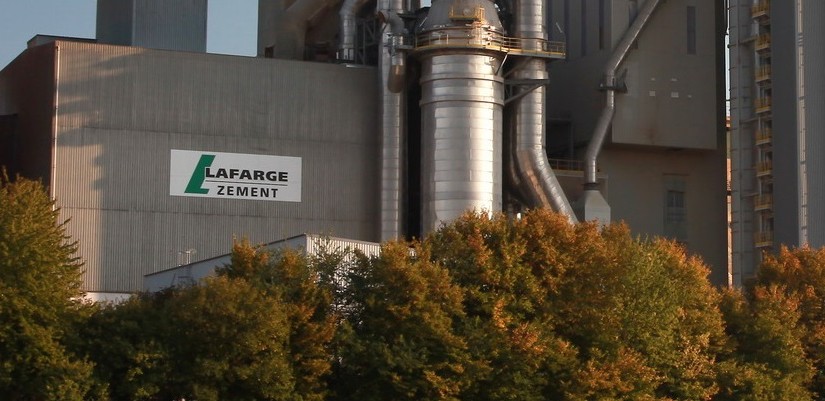 LafargeHolcim is the world's largest producer of cement. Photo: Beumer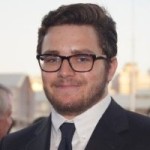 Oliver Probert – Sydney
December 2, 2015
The world's largest cement producer LafargeHolcim has reportedly told staff its Australian and New Zealand operations are not currently on the selling block.
An email obtained by Fairfax, reportedly sent to staff on Monday by Holcim Australia chief executive Mark Campbell, addressed rumours the massive Swiss-French company was looking at selling its Australia and New Zealand businesses.
According to Fairfax, Campbell ruled out a sale in the short term but could not guarantee anything in the long term.
"I have checked whether the LafargeHolcim group had made a decision to sell the businesses in Australia and New Zealand and started a sale process without my knowledge, and the answer I have received is no," Campbell's email reportedly read.
"That said, organisations change focus over time and it is impossibl eot say that we will always be part of the LafargeHolcim group."
Recent media reports have suggested the group could be looking to sell its local business to one of its Australian competitors, such as Boral, Fletcher Building and Adelaide Brighton, with potential competition concerns raised by some.
"I was not aware of such speculation," Campbell reportedly continued in his email. "I, like many of you no doubt, was caught a bit by surprise … as you know our priority is keeping people safe, meeting our customers' needs and meeting our financial targets. That's what we all need to stay focused on."
[ad_2]

Source link