[ad_1]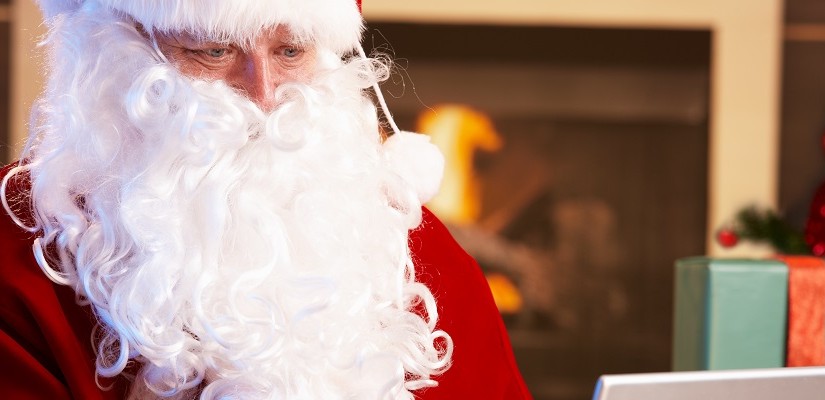 Santa getting a hold of his huge logistics task. Photo: Shutterstock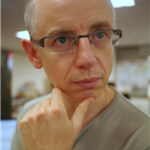 Charles Macdonald – Sydney
December 23, 2015
The Wednesday, December 23 newswire will be the last from the Australian Bulk Handling Review in 2015.
We would like to wish readers a happy holiday season, and prosperity in the new year. We would like to thank you for your continued support, and we hope 2016 delivers a stronger economy and more business opportunities for us all.
ABHR will return with its first newswire of the new year on Wednesday, January 13, 2016.
[ad_2]

Source link