[ad_1]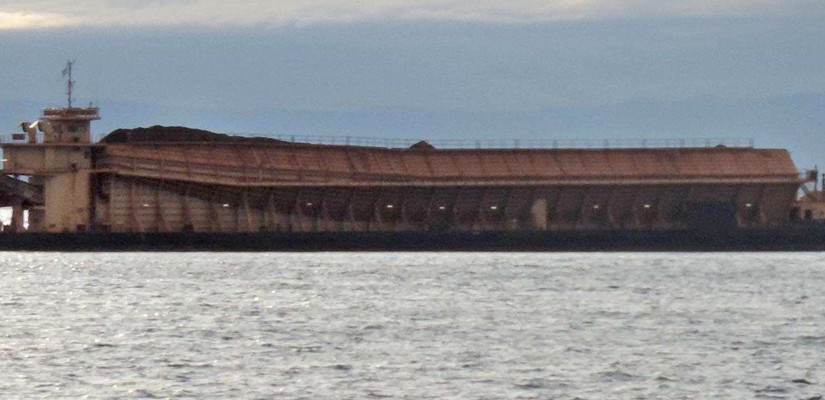 Arrium operates in the mining and mining consumables manufacturing sectors.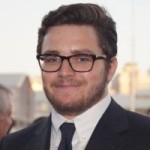 Oliver Probert – Sydney
February 3, 2016
US private equity firm Cerberus Capital Management is rumoured to be the front-runner to acquire all or part of Australian mining and consumables business Arrium, while the embattled miner looks to restructure or sell its grinding media division.
A report in The Australian this week suggests the multi-billion-dollar fund is looking to venture Down Under for the first time, after a series of unsuccessful bids for Australian companies in the past.
Cerberus is positioned as a potential buyer of Arrium's valued Moly-Cop operation, which produces grinding media products for the mining sector. Cerberus enters a field of potential bidders, which includes hedge and private equity funds.
Arrium is expected to provide an update on its restructure process, on which it is being advised by UBS and Lazard.
The South Australian miner is faced with a significant debt pile, as a result of the substantial decline in the iron ore market. It is believed the sale of Moly-Cop could earn Arrium as much as $2 billion.
[ad_2]

Source link