[ad_1]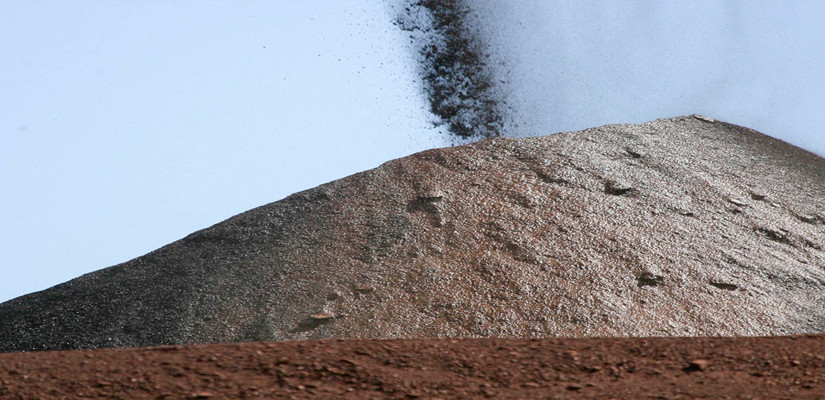 The iron ore sector has been savaged by the commodity slump.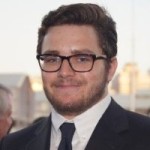 Oliver Probert – Sydney
February 10, 2016
The offer being reportedly mulled by Australian mining and consumables business Arrium is not significant enough to solve the company's debt woes.
The AFR's StreetTalk column this week suggested the sale of Arrium's Moly-Cop subsidiary, which manufactures grinding media for use in the mining industry, was being discussed with a $1.1bn price tag.
The valuation is significantly below the ballpark figure of around $1.5bn to 2bn, cited earlier this year by multiple news sources, for the division, which was widely considered Arrium's ticket to relieve its roughly $1.9bn in debt.
Arrium has struggled through the severe dip in the iron ore sector, mothballing its Southern Iron mining operations last year. The reported figure for Moly-Cop would be more bad news for the ASX-listed business.
It's unknown which (if any) rumoured bidders have actually made an offer for Moly-Cop.
US equity firm Cerberus was added to the mix of potential suitors last week, joining a field of other equity and hedge funds.
Arrium is expected to soon provide an update on its restructure process, on which it is being advised by UBS and Lazard.
[ad_2]

Source link