[ad_1]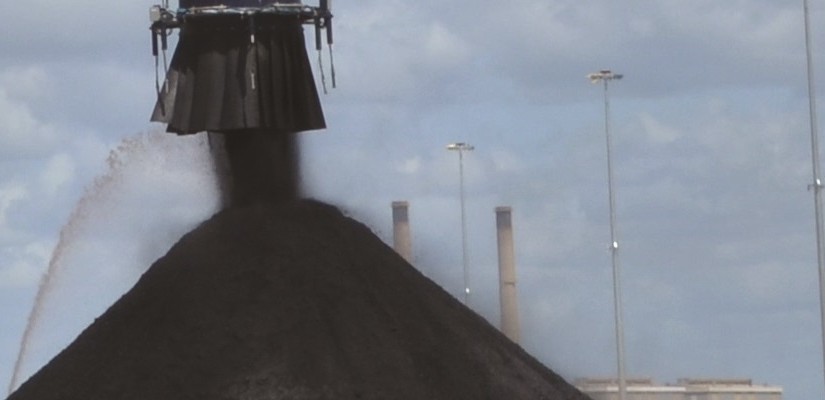 Nathan Tinkler says Australia is still in a good position in the coal sector, relative to its competition. Photo: WICET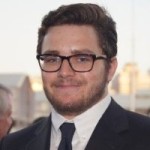 Oliver Probert – Sydney
December 2, 2015
Mining entrepreneur Nathan Tinkler has remained upbeat on the future of coal at his first annual presentation at ASX junior Australian Pacific Coal on Monday.
Tinkler, who became managing director of APC in July, acknowledged metallurgical and thermal coal markets were significantly down over the last two years. But he outlined a positive future for coal investment in Australia.
"Australia's rich and abundant metallurgical and thermal coals are the highest quality in the seaborne market," Tinkler wrote in his presentation to shareholders. "Australia has tier 1 assets and first class infrastructure to hold its position as the premier seaborne coal province globally."
Tinkler called on better policy to manage these resources and maximise their value, but said climate change conscious countries and consumers in South East Asia should be favouring Australian thermal coal for their baseline power.
"Australia has some of the highest productivity mines in the world," he said. "Let's use the considerable skills and experience of our people to progress innovation in better ways to mine and to use the products."
Tinkler, who has lost a fortune in the coal slump, expanded on his positive comments after the APC Annual General Meeting, reportedly telling The Australian he was increasingly confident that the market was resettling and there would be emerging opportunities in coal.
"If you're putting money into coal now, you've got to be prepared to sit there for a number of years," Tinkler was quoted to have said.
"I'm a long-term investor and it's what I know. I see the prices getting more attractive now, and some of the bigger guys are going to need to let go of some of their operations."
[ad_2]

Source link