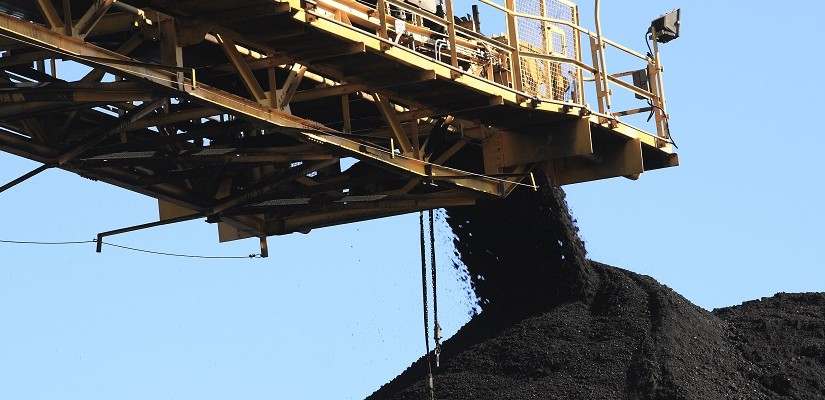 As the price of coking coal reaches a seven-month high of around US$236 a tonne, BHP is studying its options to potentially boost production from its Queensland assets, according to multiple reports.
Healthy demand for the product, which is used in steelmaking, drove the benchmark price up 33% in November.
And according to The Australian, BHP's Australian minerals boss Mike Henry has described the company's recent medium-term guidance of 48mtpa of coking coal from Queensland as "light".
In fact, the company could be set to advance plans for two of its low-cost open pit expansion projects in Queensland, which could add over 20mtpa to that production figure.
Given BHP cites cash costs for its coking coal operation at US$59 a tonne – and trending downwards – it makes sense the miner would look to capitalise on recent high prices as soon as possible.
"There is no sign of weakness in the coking coal market," ANZ analyst Daniel Hynes was quoted as saying by The Australian.
"While Chinese buyers have been relatively subdued, Japanese and Indian buyers have been very active in recent days.
"Continued constraints on Queensland exports have seen steel mills become increasingly desperate to secure any available cargoes in the market."
BHP is said to be investigating a potential expansion at its Blackwater mine, which would add around 4mtpa to its coking coal capacity.
After this, it could add 5.7mtpa of capacity to its Caval Ridge mine and wash plant, and as much as 15mtpa via expansions at its underground mines at Goonyella and Wards Well.