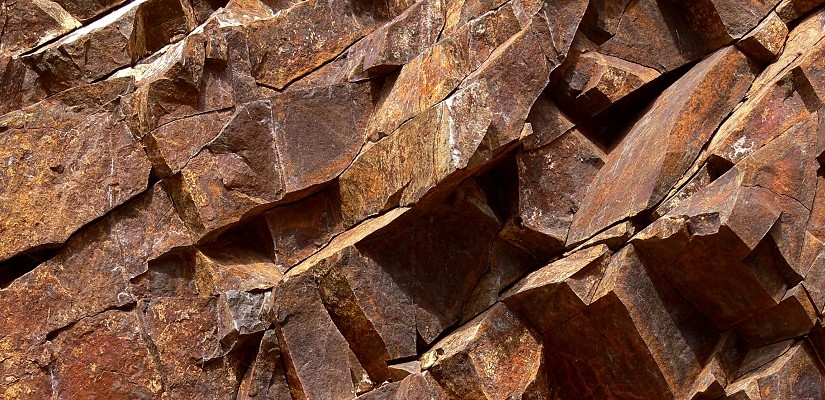 WA Premier Mark McGowan has defended a decision to block the expansion of Mineral Resources' mining operation at Yilgarn, despite the miner's announcement roughly 400 jobs will be lost.
Mineral Resources, an ASX-listed miner, wants to expand its Yilgarn iron ore project via two new project areas, in a move that would add 15 years to the mine's life.
But the State Government scuttled those plans late in December, announcing it would not grant approval for the two new mining areas.
Mineral Resources said the government's refusal to allow it to expand would force it to wrap up operations at Yilgarn over the next 6 to 12 months, meaning roughly 400 jobs could be lost.
"The decision is disappointing for MRL and will be particularly so for the local Yilgarn community and businesses who have supported us since our operations commenced in 2010," the miner said in a statement on December 21.
"The decision will also negatively impact the wider state as it will bring an end to the material revenue the Yilgarn operation contributed to state coffers in the form of royalties, port fees and general economic activity."
McGowan this week stood by the rejection of the expansion plans by the state's environmental body, which said the three-billion-year-old banded iron formations in the proposed mining areas were too ecologically important for the project to proceed.
"I didn't want to be the premier who destroyed something that is unique around the world," McGowan was quoted by the AFR.
"We don't chop down our old growth forests, we don't harpoon whales, we don't drill for oil in Ningaloo reef. We are not going to knock over that mountain range.
"It was a hard call because Mineral Resources is a very good company and they wanted to continue to employ people on that site, but once it's gone, it's gone forever."