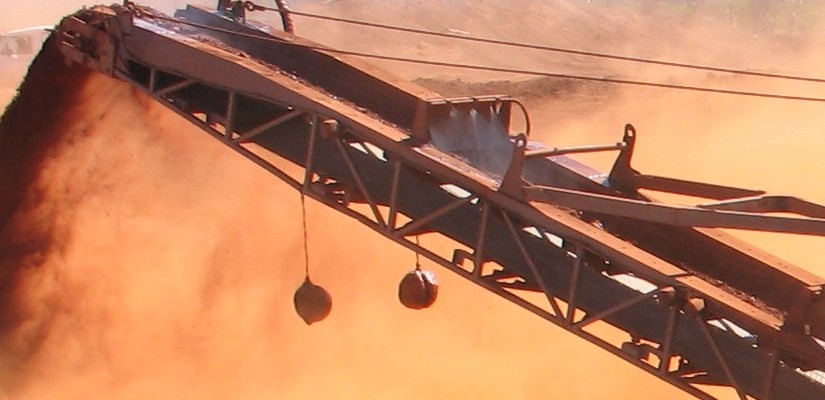 Mining major BHP Billiton has preserved its guidance across all major sectors for FY17, after it announced stable iron ore and coal figures in the September quarter.
BHP on October 19 announced a 15% decline in petroleum production, and a 6% decline in copper, but a 0% shift in iron ore, a 1% growth in metallurgical coal and a 4% drop in energy coal in the first quarter of the new financial year.
Chief executive officer Andrew Mackenzie said the company's full year production and unit cost guidance would remain unchanged.
"We have seen early signs of markets rebalancing," Mackenzie said.
"Fundamentals suggest both oil and gas markets will improve over the next 12 to 18 months. Iron ore and metallurgical coal prices have been stronger than expected, although we continue to expect supply to grow more quickly than demand in the near term.
"Together, the combination of steadier markets, continued capital discipline, improved productivity and increased volumes in copper, iron ore and metallurgical coal should further support strong free cash flow generation this financial year."
BHP is tracking to produce between 265 and 275 million tonnes of iron ore from its WA operations (228-237mt of which would be wholly-owned by BHP). A ramp-up of additional capacity at BHP's Jimblebar offset lower volumes at Yandi, the miner said.
44mt and 30mt are forecast for BHP's metallurgical and energy coal, respectively.
BHP cited increased productivity at its Queensland coal mines for a 1% year-on-year increase in met-coal production in the September quarter.
It said unfavourable weather in NSW was to blame for the 4% decline in energy coal figures, however.
Copper is on track for 1.66mt in FY17, but BHP has placed its Olympic Dam guidance under review, following the state-wide power outage in South Australia last month.
The reporting from BHP comes as it, and its main rival Rio Tinto, battle WA Nationals leader Brendon Grylls, over a proposed $1.8 billion per annum increase to the taxes paid by the pair in the major mining state.
Grylls wants the 25c per tonne production levy imposed on each miner to be lifted to $5 per tonne.
Both miners have rejected the idea, but Grylls this week turned up the heat by suggesting they had failed to meet investment obligations in the existing contracts by neglecting to maintain ports and mining towns built around their operations in the Pilbara.
"They certainly haven't maintained the towns otherwise there wouldn't have been a job for the Nationals or Royalties for Regions to do," Grylls reportedly told a Nationals WA business function this week, according toFairfax.