[ad_1]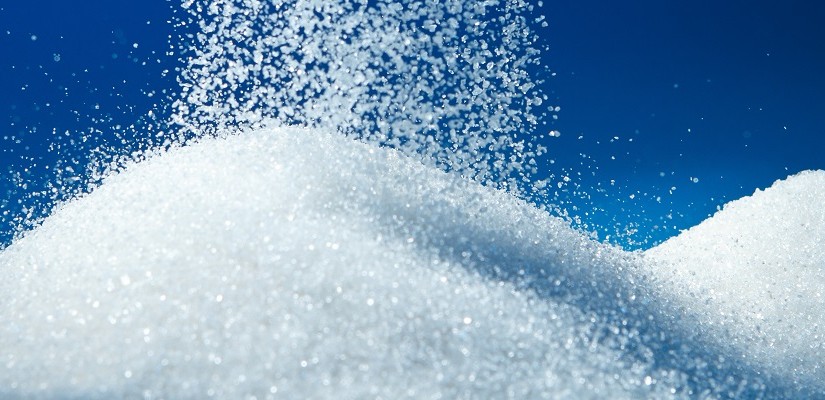 More sugar coming from India could put downward pressure on the sugar price. Photo: Shutterstock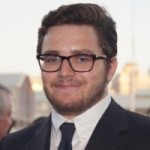 Oliver Probert – Sydney
December 16, 2015
Five years of bumper crops will lead to a 3.6mt dump of sugar into the international market by Indian producers by September next year.
According to local sources, the country's sugar refineries have been sitting on large stockpiles for some time, and the government has ordered refineries to release at least 4 million tons (3.6 million tonnes) into the international market over the next 9 months.
This likely won't be welcomed by the sector, which is struggling through five-year lows in market price.
Australian producers were recently buoyed by a small price rebound, and the signing of the Trans-Pacific Partnership in October.
But with the 2016 deficit in the global sugar sector only currently predicted to be around 6mt, India's sudden decision to dump almost two-thirds of that into the market will certainly shake things up.
"The possible additional tons of stocks that India looks like it will now export to the global market will dampen global prices," Australian sugar consultant Tom McNeill was quoted in The Australian this week.
India is the world's second-largest consumer and producer of sugar, but does not traditionally export much of its production, with historical figures indicating around 1mt of exports per annum.
[ad_2]

Source link