[ad_1]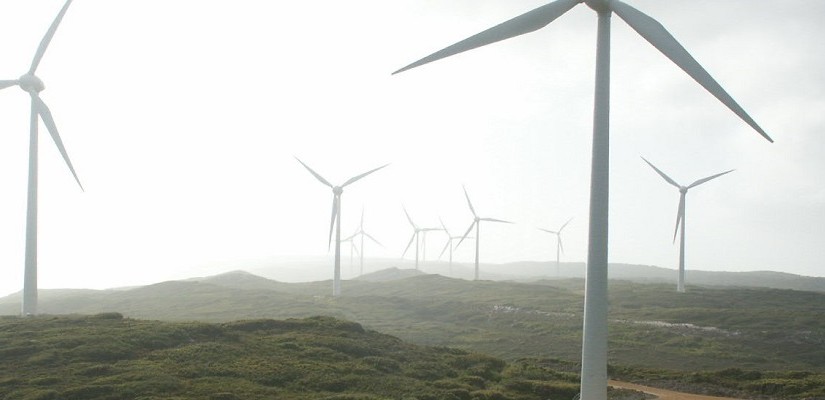 The closure of coal and gas power stations and growth of renewable energy in South Australia has led to a short term price fluctuation, according to Premier Jay Weatherill.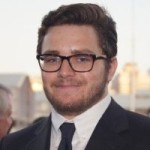 Oliver Probert – Sydney
December 16, 2015
South Australian premier Jay Weatherill says 'transitional issues' are to blame for a doubling of power prices in the state.
Major power users in South Australia could face electricity price increases of as much as 100% in 2016, with Energy Users Association of Australia boss Phil Barresi sounding off this week ahead of crisis talks in Adelaide.
"It's fine to talk about Europe and what's happening there with 100% renewables in various European countries, but the biggest growth sector in Europe is the rollout of interconnectors from France into other European countries in order to ensure their energy security through the provision of nuclear power," Barresi was quoted by the AFR.
Premier Weatherill says South Australia's transition to renewable energy would lead to some short-term pain, but in the long term, the state would be better off as a leader in the growing sector.
"Of course, there will be some transitional issues," the premier has said.
But Barresi, who represents members who face futures contract prices twice that of their Victorian counterparts next year, says politicians have to ensure secure and reliable supply before they set ambitious renewables targets.
"Unless the issue of baseload power is resolved in the second or third quarter of next year, we are looking at severe power shortages in the summer of 2016/17," he warned. "It needs a rapid response."
[ad_2]

Source link