[ad_1]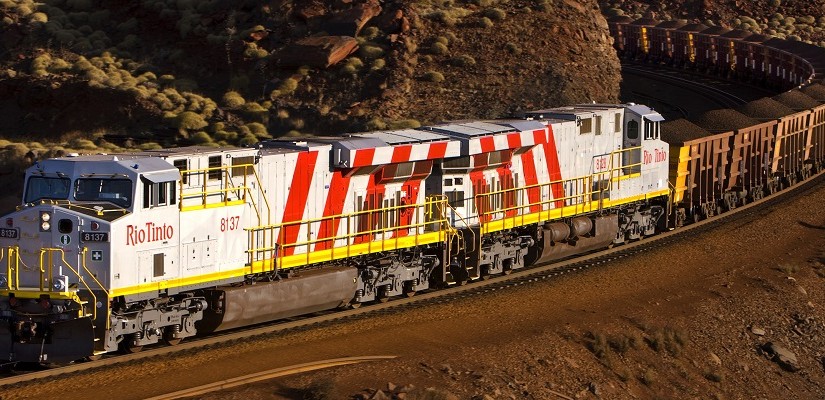 Photo: Rio Tinto
Oliver Probert – Sydney
February 17, 2016
Rumour has it two of the world's biggest miners are looking into significant acquisitions, with Rio Tinto said to be eyeing Alcoa's alumina business, and Glencore reportedly interested in snapping up struggling iron ore miner Atlas Iron.
A report in Monday's The Australian suggests Rio could be looking into Alcoa's $5bn alumina business, as part of plans to split its upstream and downstream assets into separate entities.
Rio is currently the only diversified miner operating in the alumina space in Australia, and is also said to be "mulling a move" which would introduce a Chinese partner to fund its $1.9bn Amrun bauxite project on Cape York.
Elsewhere, Glencore recently reportedly purchased distressed debt from one of Atlas Iron's hedge fund lenders, a move which some have speculated could be an early sign of a takeover bid for Atlas, which currently has a market capitalisation of roughly $27m.
Some market analysts have suggested the move is not in preparations for a takeover, however, and is instead part of Glencore's ongoing debt management.
[ad_2]

Source link