[ad_1]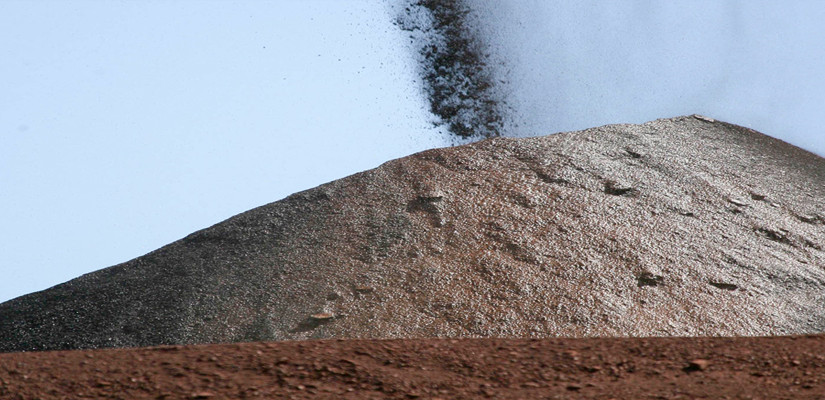 The iron ore sector has been savaged by the commodity slump.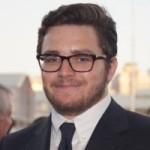 Oliver Probert – Sydney
February 17, 2016
Anglo-Australian mining giant Rio Tinto has announced a $1.1bn impairment over the potentially massive Simandou iron ore project in Guinea, citing uncertainties in the market.
The $1.1bn impairment for Simandou – once positioned by Rio as a key asset for the future of its iron ore division – made up the substantial portion of the overall $1.8bn in total impairments recognised in its 2015 figures.
The impairments contributed to a net loss in 2015 of $866m, Rio said late last week.
"The Simandou project partners are currently finalising an integrated Bankable Feasibility Study (BFS) for the mine, port and infrastructure elements of the project, which is scheduled to be submitted to the Government of Guinea in May 2016," Rio said in an ASX release.
"Given the uncertainties associated with funding the infrastructure, coupled with the volatility of the current and near-term outlook for commodity prices, the Group has undertaken a review of the carrying value of the asset and determined a non-cash impairment charge of $1,118 million (net of noncontrolling interests and tax).
"Rio Tinto is finalising the integrated BFS and will maintain a dialogue with potential infrastructure investors, in order to preserve the potential of this world-class ore body."
The Simandou mining project is believed by Rio to contain more than 2bn tonnes of high grade iron ore, giving it a mining life of more than 40 years, and the potential to make Guinea one of the world's biggest iron ore exporters.
[ad_2]

Source link