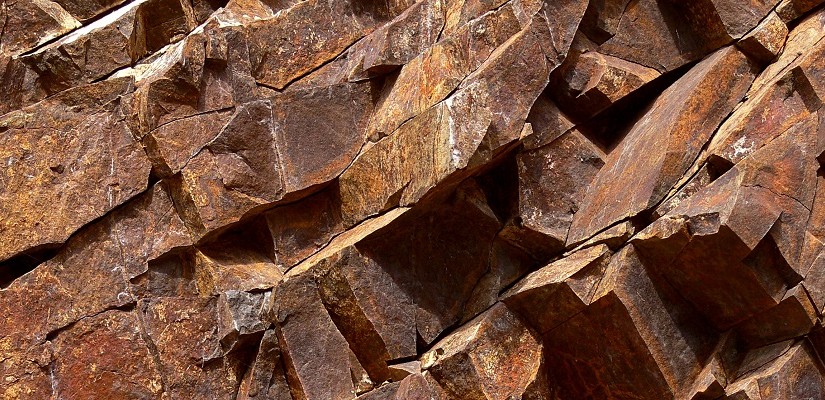 Russian billionaire Viktor Rashnikov is thought to have sold just under a sixth of his roughly 5% stake in Fortescue Metals Group, while credit agency Moody's has  downgraded the miner's rating.
The Australian reported this week that Rashnikov, through his company Magnitogorsk Iron and Steel, took advantage of a bounce in Fortescue's share price last week by selling around $51 million in shares – roughly 0.64% of the company.
Rashnikov was last believed to own roughly 4.9% of the iron ore miner, according to the broadsheet.
He reportedly sold the shares at $2.55 each, up significantly on Fortescue's 52-week average of $1.96.
Fortescue's share bounce was most likely the result of a surprising turnaround in the iron ore price last week, itself triggered by signals from China of a decent short-to-medium outlook for steel production in the Asian nation.
The miner was also happily telling investors last week about its new Memorandum of Understanding with Brazilian iron ore giant Vale, which would see the two companies working together to create and market various iron ore blends to better suit their customers.
This week hasn't been such a good one for Fortescue, however.
Iron ore, which hit US$63.63 a tonne last week, has slipped back down below US$60 a tonne; reported at US$56.10 a tonne on Monday.
A significant shareholder selling a large chunk of their interest is rarely good news for a publicly-traded business, either.
And to top it all off, FMG was downgraded on Monday by Moody's Investors, following a review initiated back in January.
Moody's shifted Fortescue's corporate family rating down from Ba2 to Ba3, and had the rating on a negative outlook.
The agency also downgraded FMG's senior secured rating from Ba1 to Ba2, and its senior unsecured rating from B1 to B2.
It wasn't all negative, however, with Moody's writing: "reflecting the improvements in the company's cost profile, Moody's expects Fortescue's operations will remain comfortably above breakeven levels under the rating agencies base case price assumptions".
The agency also suggested "lower breakeven levels combined with the company's sizable cash balances should allow Fortescue to continue to reduce debt levels and maintain a solid liquidity profile".
FMG chief financial officer Stephen Pearce focused on the positives, saying the downgrades would have no impact on the company's debt capital structure.
"It is pleasing that Moody's has recognised Fortescue's strong performance, stable production profile and long life, high quality reserves," Pearce said.
"Our focus on successfully reducing operating and capital costs continues to offset the impact of lower iron ore prices."