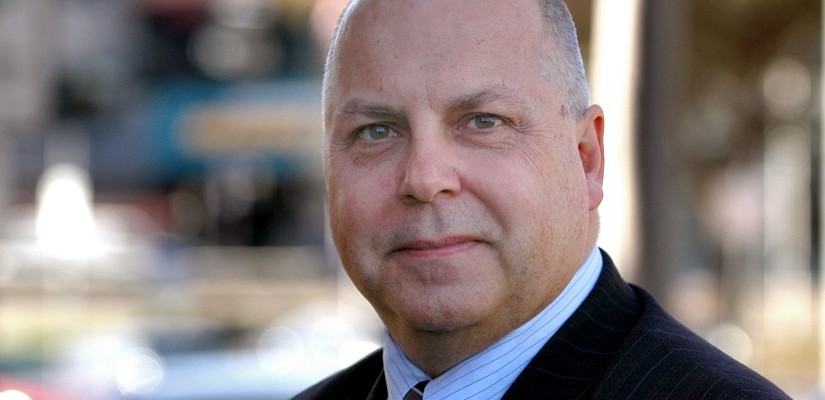 The Victorian Government is fielding expressions of interest for parties interested in buying the Port of Melbourne under a long-term lease agreement, a move which will fund the removal of 50 road-rail level crossings across the state.
The opening of an EoI period follows an extensive battle in State Parliament for the Andrews Government to progress relevant legislation permitting the sale, which will be on a 50-year lease.
Treasurer Tim Pallas, conducting the sale, said the proceeds would be crucial for the ongoing removal of 50 of the state's worst and most congested level crossings, work on some of which has already begun.
A $200 million Agricultural Infrastructure and Jobs Fund will also be set up through the sale.
"The Andrews Labor Government is getting on with leasing the Port of Melbourne and using the proceeds to build key infrastructure across the state and create jobs," Pallas said on Monday.
"The lease will make our port even better, increasing efficiencies and competitiveness, and will reinforce Victoria's position as the freight and logistics capital of the nation.
"We're moving to market quickly because of the strong bidder interest in the Port of Melbourne and we're confident the lease will deliver significant, long-term economic benefit to Victorians."
Pallas explained the EoI stage will help the state form a shortlist of qualified parties, who can be invited to submit final proposals for the acquisition of the port.
The sale was made possible by the passage of the Delivering Victorian Infrastructure (Port of Melbourne Lease Transaction) Bill 2015 in Victorian Parliament on March 10, 2016.
Morgan Stanley and Flagstaff Partners are the state's financial advisers in the transaction.
Interested parties are invited to express interested by emailing [email protected]. The deadline for lodging responses is 10am on Monday, April 18.