[ad_1]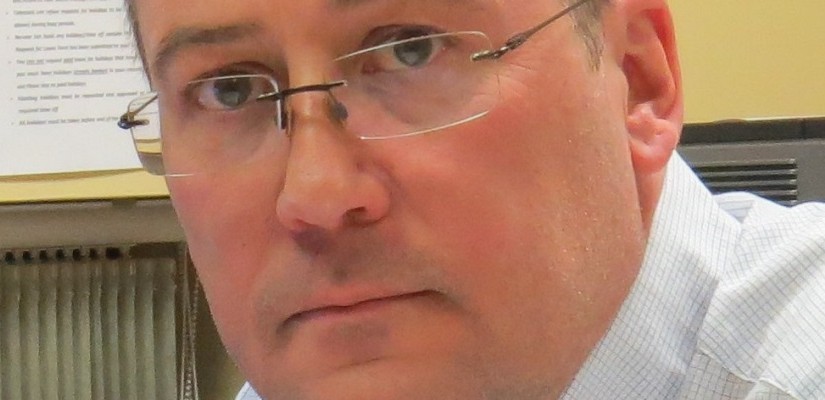 Martin Dummigan, new managing director of mobile conveying specialist, Terex.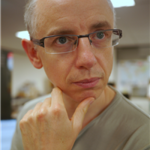 Charles Macdonald – Sydney
January 27, 2016
Mobile conveying specialist Telestack has appointed Martin Dummigan, formerly at Terex, as its new UK-based managing director.
In his previous 10-year career at Terex, Dummigan held various roles. His last saw him serve as vice president, China operations and business initiatives for Terex, based in Xiamen in China.
Prior to this, he served in various operational positions of increasing responsibility within Terex, in that company's environmental equipment, materials processing, cranes, and port solutions businesses.
Dummigan will report to Telestack's group vice president aggregates & mining, Jeff Elliott.
Commenting on the new appointment, Elliot said: "Martin brings valuable operational know-how to Telestack and will be a tremendous asset to the company. His knowledge of manufacturing and international experience will be invaluable as we look to define more innovative solutions for our clients and grow our presence globally."
Dummigan commented: "I look forward to expanding Telestack's business globally and building on the strong growth that it has experienced over the last number of years. The Telestack brand has an excellent reputation in the industry and I am confident of a positive and strong future for the company."
Dummigan studied at Queens University in Belfast and received a Master (MSc) in Electrical and Electronic Engineering.
[ad_2]

Source link