[ad_1]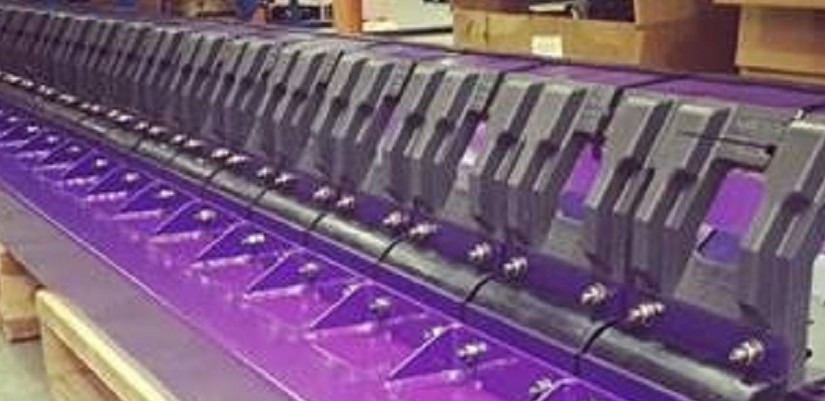 Flexco HXF Super RHS Extra Heavy-Duty Primary Belt Cleaner.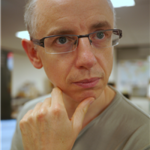 Charles Macdonald – Sydney
January 27, 2016
Bulk material handling equipment supplier Transmin and belt conveyor component specialist Flexco have announced what they describe as a "Global Project Partnership Agreement".
According to both companies, the agreement "delivers mutual customers Transmin's world-class engineered equipment and supplies, with the support of Flexco's extensive range of tough, durable belt conveyor products that enhance productivity."
The two companies have a history of collaboration. Most recently, they worked together on the successful tender for the supply of custom-designed primary belt cleaners for a coal terminal on Canada's west coast. The Canadian facility has large belt widths of 4,000mm wide.
Flexco engineers designed two HXF Super RHS Extra Heavy-Duty Primary Belt Cleaners with a tip width of 3,600mm and overall length of 4,800mm to suit the massive four metre wide belts on site. Transmin has successfully tendered for the ongoing supply of four more 4,000mm wide extra heavy-duty belt cleaners over the next two years.
"The global project partnership is valuable as it maximises the already extensive product range and support we can supply our customers," said Matthew Brooks, supplies manager of Transmin. "Using the combined capabilities of the businesses, we can offer comprehensive solutions to belt conveyors issues with the ongoing support of Flexco products for global projects.
"The partnership between Transmin and Flexco combines two global leaders in the bulk materials handling industry that are dedicated to providing project customers with a holistic approach to increasing productivity onsite."
[ad_2]

Source link