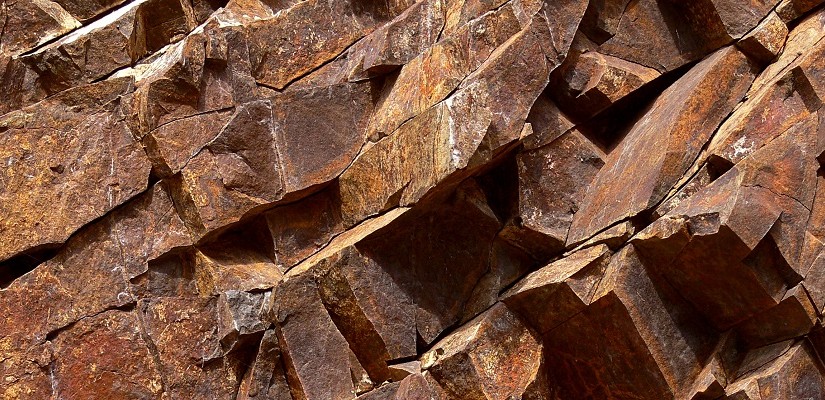 A Sydney Morning Herald report this week suggests the Roper River mine in the Northern Territory could be set to reopen, after its liquidator reportedly found a buyer interested in restarting exports out of the Port of Darwin.
Roper River was mothballed when its operator, Sherwin Iron, went into administration in June 2014, after iron ore prices dropped to roughly US$90 a tonne.
With the spot price now hovering around US$55 a tonne, reports that the mine may have been bought by a bidder looking to reopen it come as a bit of a surprise.
But according to the Fairfax report this week, United Arab Emirates-based Al Rawda Resources Australia has struck an agreement with administrator Korda Mentha, and now plans to do just that.
When it was in operation, Roper River iron exported out of the Port of Darwin, via a rail service operated by Genesee & Wyoming.
G&W chief financial officer Timothy Gallagher last month hinted at a possible return for that business, saying "along the north-south corridor we have a new customer".
"Putting the iron in irony, this new customer is actuually the first mine that went bankrupt in June of 2014," he was quoted by SMH.
"They went through the liquidation process, the customer of that iron ore mine bought the assets out of bankruptcy … they bought the tailings that were there at the mine site, they're going to ship those and we are going to carry those north of Darwin and ship them to China."
Source from here