[ad_1]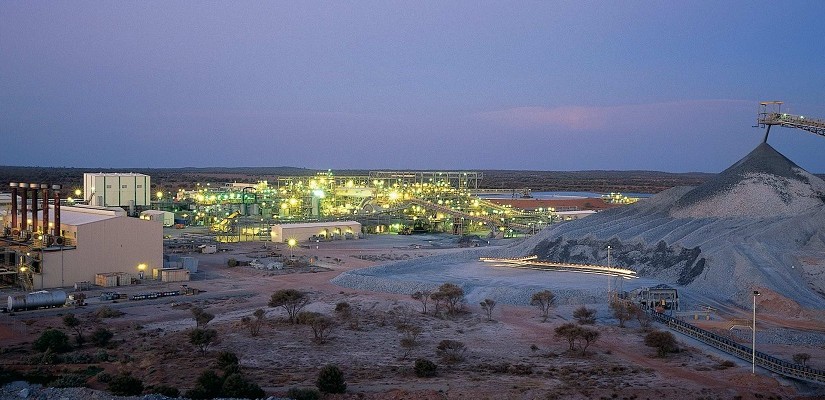 BHP Billiton Nickel West. Photo: BHP Billiton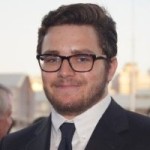 Oliver Probert – Sydney
February 3, 2016
BHP's Nickel West business will lift nickel concentrate imports after a series of local mine closures led to an even bigger shortfall for the refinery operation.
After Nickel West asset president Eddy Haegel said in October last year the miner had been forced to import nickel concentrate to maintain production levels at its refinery operations, a spokesperson reportedly told AFR this week the miner intended to import more.
"Like all nickel producers, Nickel West is feeling the pressure of persistent weak nickel prices," the spokesperson was quoted to have said.
"To offset any impact this may have on our business Nickel West continues to identify new opportunities for our business.
"Last year a decision was made to run the Kambalda Mill at a reduced rate to align with reduced ore deliveries.
"Nickel West can confirm it has imported nickel concentrate and intends to import more."
The Australian nickel sector has been savaged in recent months, as the recent decline in prices shows no sign of reversing.
Clive Palmer's Townsville refinery business Queensland Nickel recently entered into voluntary administration, putting roughly 600 jobs at risk.
Last week, Kambalda miner Mincor Resources announced it would suspend mining at its Mariner and Miitel nickel mines "pending a recovery in the nickel price".
Mincor's mines, along with Panoramic Resources' Lanfranchi mine shuttered in September, both supplied Nickel West's concentrator with ore prior to closure.
[ad_2]

Source link