[ad_1]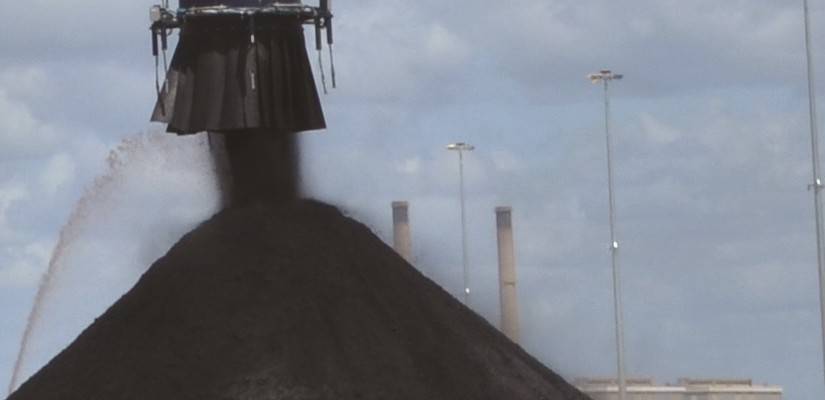 Nathan Tinkler says Australia is still in a good position in the coal sector, relative to its competition. Photo: WICET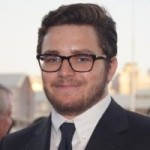 Oliver Probert – Sydney
February 3, 2016
Nathan Tinkler's Australian Pacific Coal (APC) has raised the capital it needs to acquire an 83.33% share in the Dartbrook coal mine in the Hunter Valley from Anglo American.
APC confirmed on January 29 it received a further $13.2 million in commitments from "cornerstone investors" Trepang Services and Bentley Resources, which combined with APC's existing cash reserves allowed it to meet a January 31 deadline to progress its acquisition of Dartbrook.
Tinkler, who flew high during the coal boom and crashed back to earth during the slump, reportedly told The Australian that the opportunity to invest more money was too good an opportunity for the existing investors to resist.
"The uncertainty was around price," Tinkler was quoted by the paper. "It's a good asset. It was only a matter of what price we were going to do it at.
"We had a couple of shareholders who decided the price was too attractive and decided to take it on themselves."
In its quarterly report, APC said the Dartbrook mine was one which could be successfully operated during the toughest times in the coal cycle.
"Dartbrook provides a unique entry opportunity into the tightly held Tier 1 thermal coal assets of the Hunter Valley, with significant infrastructure already in place, including coal handling and preparation plant (CHPP) as well as train load out (TLO)," APC said in its ASX statement.
"This mine development has high potential to be a lowest cost quartile producer given known coal quality from previous underground operations and will create significant local direct and indirect employment during the development and production phases."
APC is worth about 2 cents per share on the ASX, giving it a current market capitalisation of roughly $90.7 million.
[ad_2]

Source link